Company History-test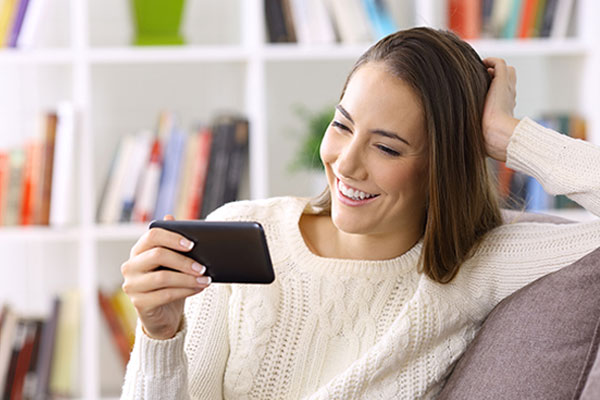 In 2012, when the company opened, the main business is to do product inspection services, with Sundry goods, toys, shoes as the main business, responsible for the Pearl River Delta region inspection business.
In 2015, the company relocate to ICC International Business Center, Chancheng Central District, Foshan city, participated in the Internet+ model, and kept pace with The Times. The business
expanded from the Pearl River Delta to the Yangtze River Delta, increased the inspection projects of electrical products, mechanical equipment and chemical products, and Factory Audit services.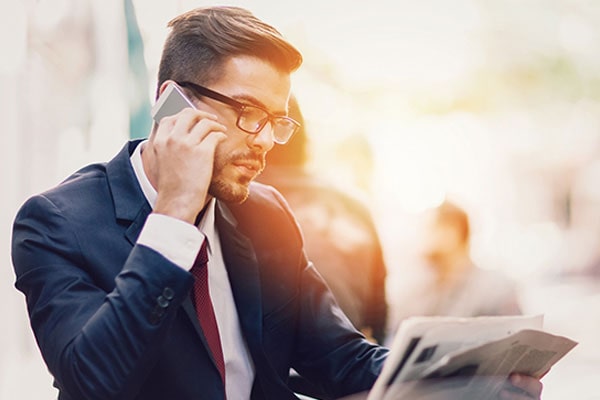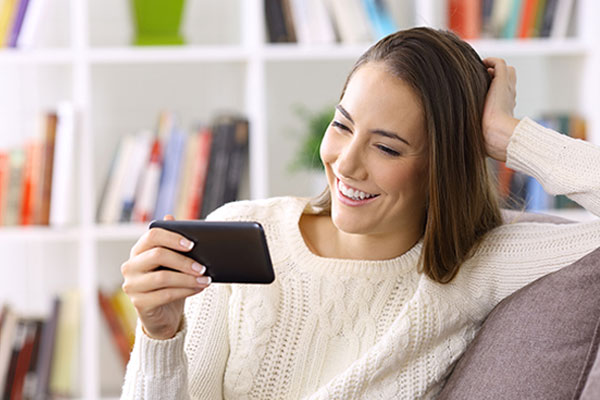 In 2022, the company relocate to
Media Group
's E-world Centre Building to continue our growth, while adding Supply Chain Management services. At present, our business has developed to the global scope, the most business in China and Southeast Asia, long-term stable customers have more than 60+.