About Us-TEST
Company Profile:

FBI Inspection Technology Service (China) Co., Ltd., referred to as FBI Inspection, was established in 2012. We are a professional third-party product quality inspection company and quality assurance service provider in Asia. We have rich experience in quality and technology, as well as excellent after-sales service personnel, familiar with the quality technology and industry standards of various products in international trade. We always focus on your quality, aiming to provide customers with a comprehensive quality solution service, with an objective and fair position to serve customers around the world. We can provide customers with product inspection, testing, factory audit, quality consulting services, and to provide equipment, measuring tool calibration services for factory. Our product range covers sundry goods, toys, electronics, electrical appliances, textiles, machinery, industrial products and chemical product, etc.

History of Development:

FBI Inspection Technology Service (China) Co., Ltd., was established in 2012. When the company opened, the main business is to do product inspection services, with Sundry goods, toys, shoes as the main business, responsible for the Pearl River Delta region inspection business.

In 2015, the company relocate to ICC International Business Center, Chancheng Central District, Foshan city, participated in the Internet+ model, and kept pace with The Times. The business expanded from the Pearl River Delta to the Yangtze River Delta, increased the inspection projects of electrical products, mechanical equipment and chemical products, and Factory Audit services.

In 2022, the company relocate to Media Group's E-world Centre Building to continue our growth, while adding Supply Chain Management services. At present, our business has developed to the global scope, the most business in China and Southeast Asia, long-term stable customers have more than 60+.

Enterprise Qualification:

The company has cooperated with BV Group and China Inspection and Certification Group Inspection Co., Ltd. (CCIC), and the procedures and results of third-party quality inspection have met the requirements of the quality system.

Scope of Service:

Provide Product Inspection service, Factory Audit service, Supply Chain Management, Product Testing, Technical Consulting to customers and Quality Technical training, Equipment, Gage Calibration services to factory.

Categories cover: sundry goods, electrical appliances, electronics, home furnishing, building materials, toys, textiles, outdoor supplies, hardware tools, daily ceramics, cosmetics, crafts, clothing, textiles, shoes and hats, steel, steel plates, flanges, pipe fittings, machinery and equipment, industrial products and chemical product, etc.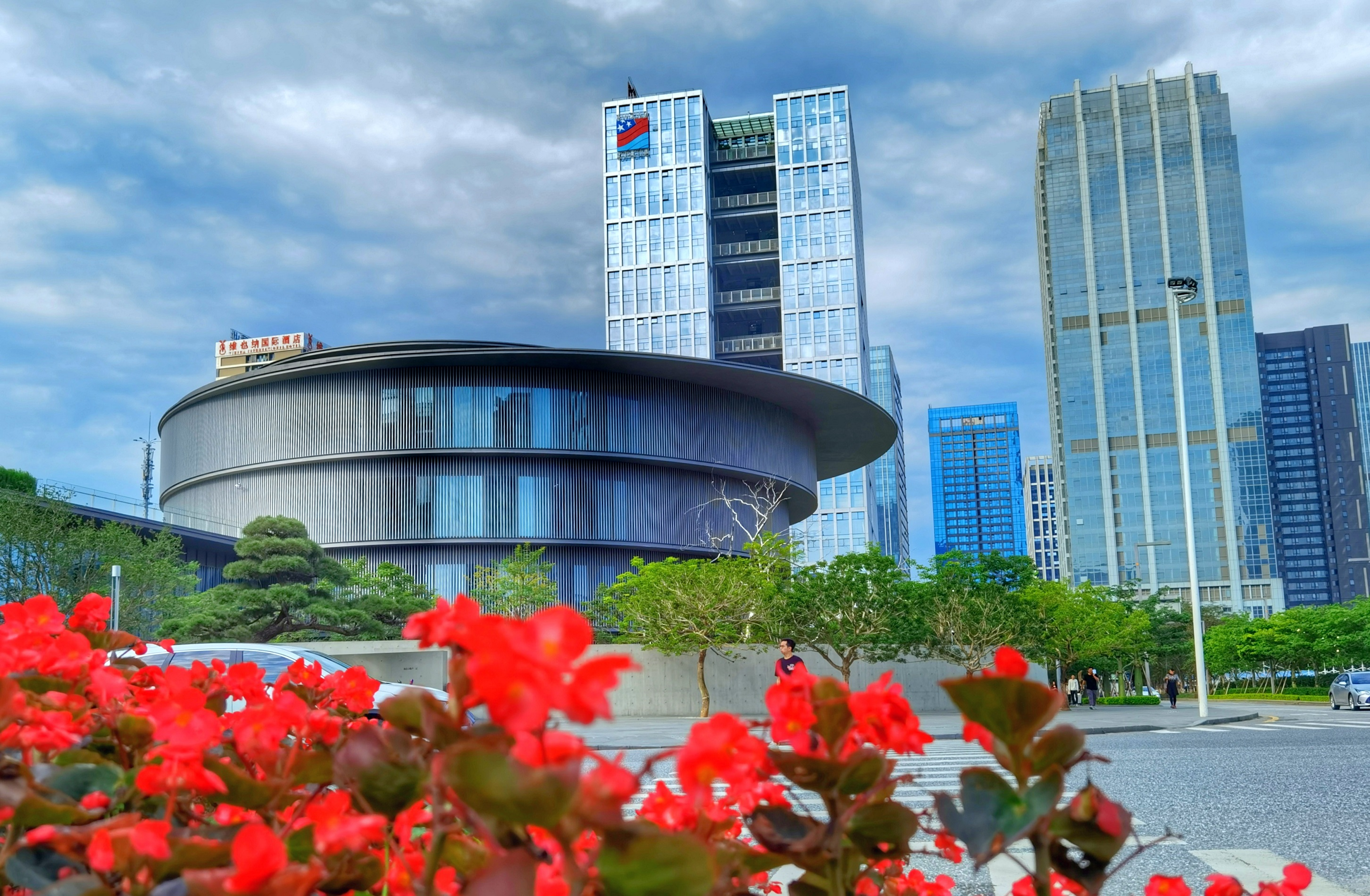 Message
If you have any suggestions or question for us.Please contact us.